THE IRREPLACEABLE SERVICE MANAGER:
LIVE Lecture Series
In these bi-weekly live training calls, Chris will unpack each chapter of his 90-day roadmap to fixed ops profitability.
*Limited spots available... Our next live training call starts in:
Learn The Exact Systems That Have Made Thousands Of Service Managers Irreplaceable...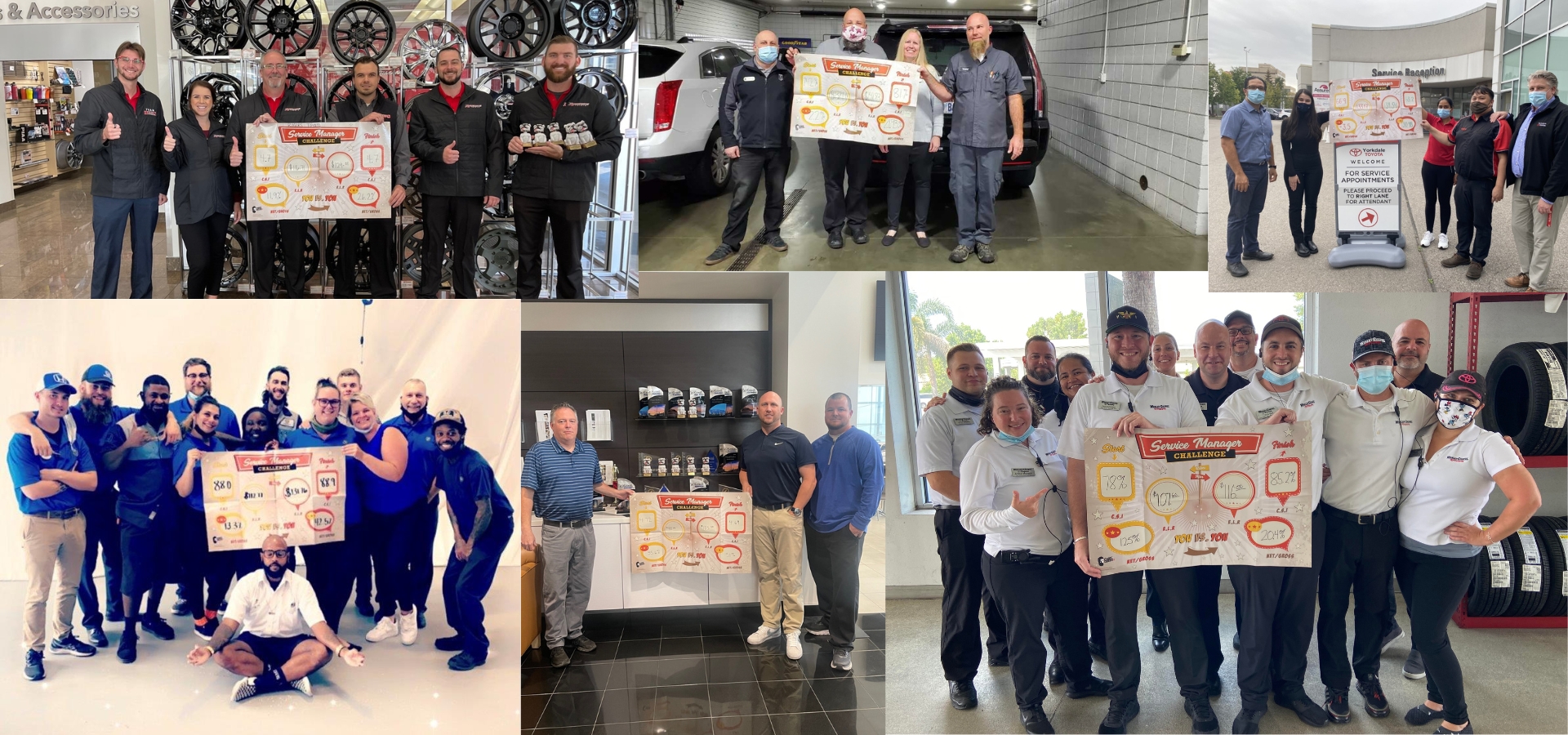 10 years ago, Chris Collins released his most successful book yet: The Irreplaceable Service Manager. 
A staple of service drives across the country, the book has helped thousands install winning processes and drive serious profit. 
Clients have been asking for an audiobook for years. For the first time ever, Chris will discuss the book LIVE through a series of private, interactive training sessions over the next couple of months. 
Service Managers around the country will be able to ask questions and interact with Chris Collins as he uncovers the iconic stories and experiences that inspired the book that shook the industry.
Get Access To Irreplaceable Service Manager Live For Only $49/month
We'll Throw In a Free Copy Of Irreplaceable Service Manager ($49.95 On Amazon)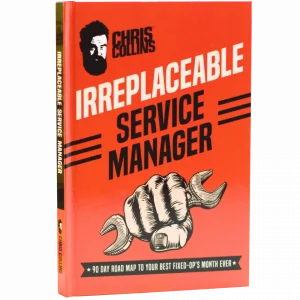 If you don't own a copy of the book already this will serve as your field guide to go along with the live training.
This book has been developed through years of field testing by a team of highly-experienced operatives with decades of experience working in, managing, and owning dealerships and independent shops.
You Also Get Free Access To The Chris Collins Leadership Course ($1000 Value)
Want to earn the loyalty and admiration from your team and management?
In 17 laws of leadership, you'll get our battle-tested lessons of leadership from decades of creating, building, and leading high performing teams.
The best part is you can access this entire leadership course for free.
I can 100% guarantee that you'll love our system and all the perks that come with being a member of Irreplaceable Service Manager Live or i'll return your investment of $49 no questions asked. What do you have to lose?
Why am I so sure you'll love it? Because year-over-year we maintain a client retention rate of almost 97%. Let me stress that again…97%!
Every other week in Irreplaceable Service Manager Live you will learn something new to revolutionize your service department.
If you're not satisfied with your order, just reach out to my team and we'll make it right.
1
SHIPPING
Where to ship it?
Your Cart
Irreplaceable Service Manager Live Lecture Series× 1

$

49.00
Subtotal

$

49.00

Total

$

49.00